Due to its isolation from the rest of the world, Australia was an uninhabited island until about 60,000 years ago. At that time, it is believed that people from Indonesia developed boats that were able to carry them across the Timor Sea, which was lower in sea level at the time.
Europeans did not discover Australia until 1770 when Captain James Cook mapped the island's east coast and claimed the land for Great Britain. On January 26, 1788, colonization of Australia began when Captain Arthur Phillip landed in Port Jackson, which later became Sydney. On February 7, he issued a proclamation that established the colony of New South Wales.
Most of the first settlers in Australia were convicts who had been transported there from England. In 1868 the movement of prisoners to Australia ended, but shortly before that, in 1851, gold had been discovered there, which significantly increased its population and helped grow its economy.
Following the establishment of New South Wales in 1788, five more colonies were founded by the mid-1800s. They were:
Tasmania in 1825

Western Australia in 1829

South Australia in 1836

Victoria in 1851

Queensland in 1859
In 1901, Australia became a nation but remained a member of the British Commonwealth. In 1911, Australia's Northern Territory became a part of the Commonwealth (prior control was by South Australia.)
In 1911, Australia's Capital Territory (where Canberra is located today) was formally established, and in 1927, the seat of government was transferred from Melbourne to Canberra. On October 9, 1942, Australia and Great Britain ratified the Statute of Westminster, which began to formally establish the country's independence.
Why Choose Us?
We are a dedicated team, striving to convert our students dream into reality. We always have been taking pride in being original, reliable and trustworthy. KIEC leaves no stone unturned in easing the study abroad process. Choose us and you will save your time and energy. We promise to keep holding your hand till you go beyond the horizon of success.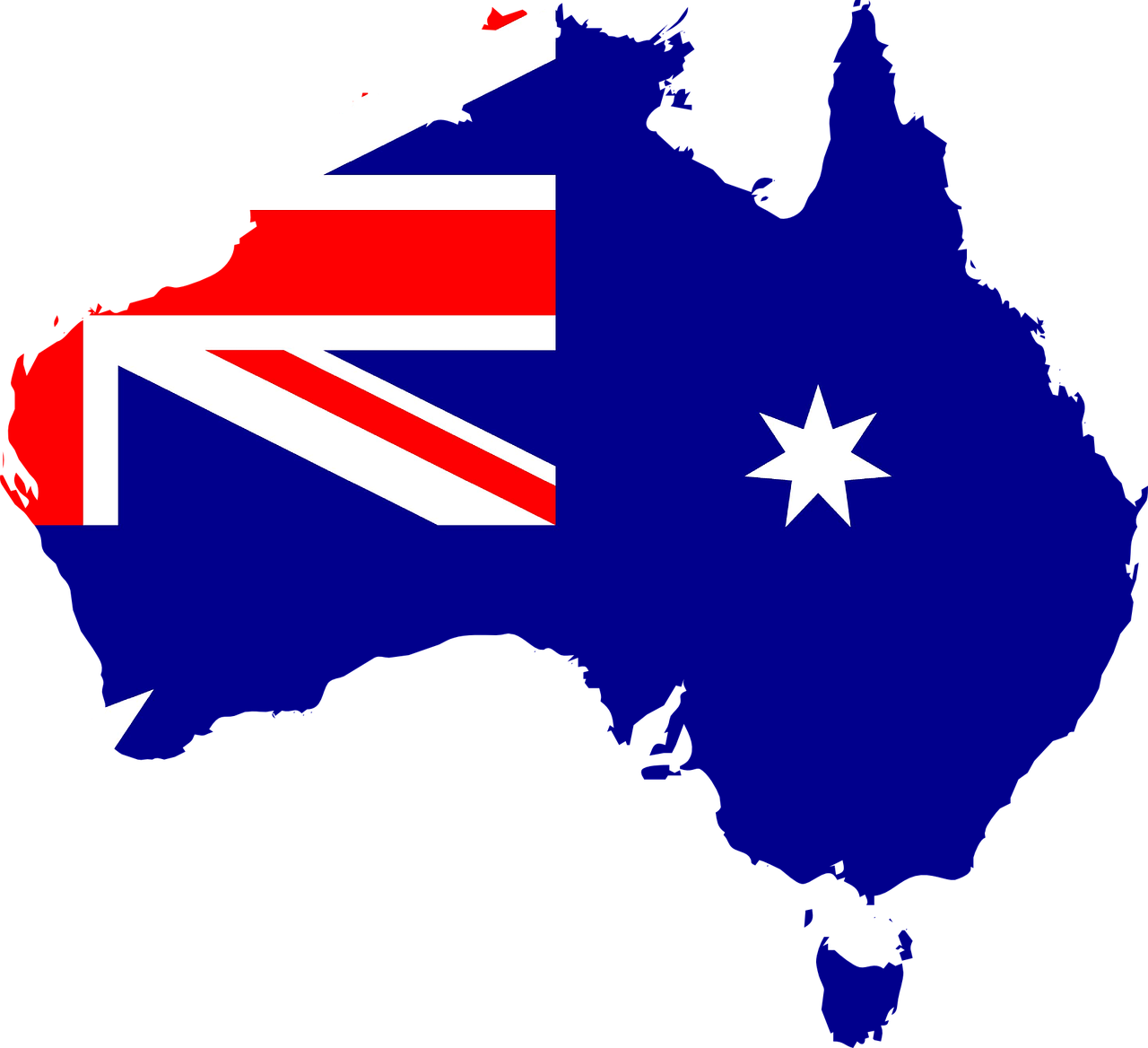 Australia Universities