KIEC Global represents the top universities and educational institutions of Australia. As a team of experienced counselors, we help students to choose the right institutions, guide on the best course and career outcomes, guide on the admissions process with close supervision, help apply for relevant scholarships if applicable, help to prepare all the documents required, arrange travel and accommodations if required. Students and parents choose us for our professionalism, dedication, reliability and work ethics. We offer quality in each and every service we provide. Our experience and team efforts have taken us from local to a global platform. We are now the most trusted and the most visited educational consultancy by the students from around the globe.
Here are our highly experienced and dedicated academic counselors, who are industry certified counselors by QEAC by PIER Online.
Mr. Rajendra Rijal [CEO and founder, QEAC No: I042]
Mr. Shyam Prasad Dahal [Director of operations, QEAC No: J165]
Mr. Bhuwan Bhandari [Head counselor, QEAC No: K091]
Mr. Amod Khadka [Senior Counselor, QEAC No: M433]
Ms. Nanjila Shrestha [Senior Counselor, QEAC No: M368]
Mr. Om Prakash Shrestha [Senior Counselor, QEAC No: M427]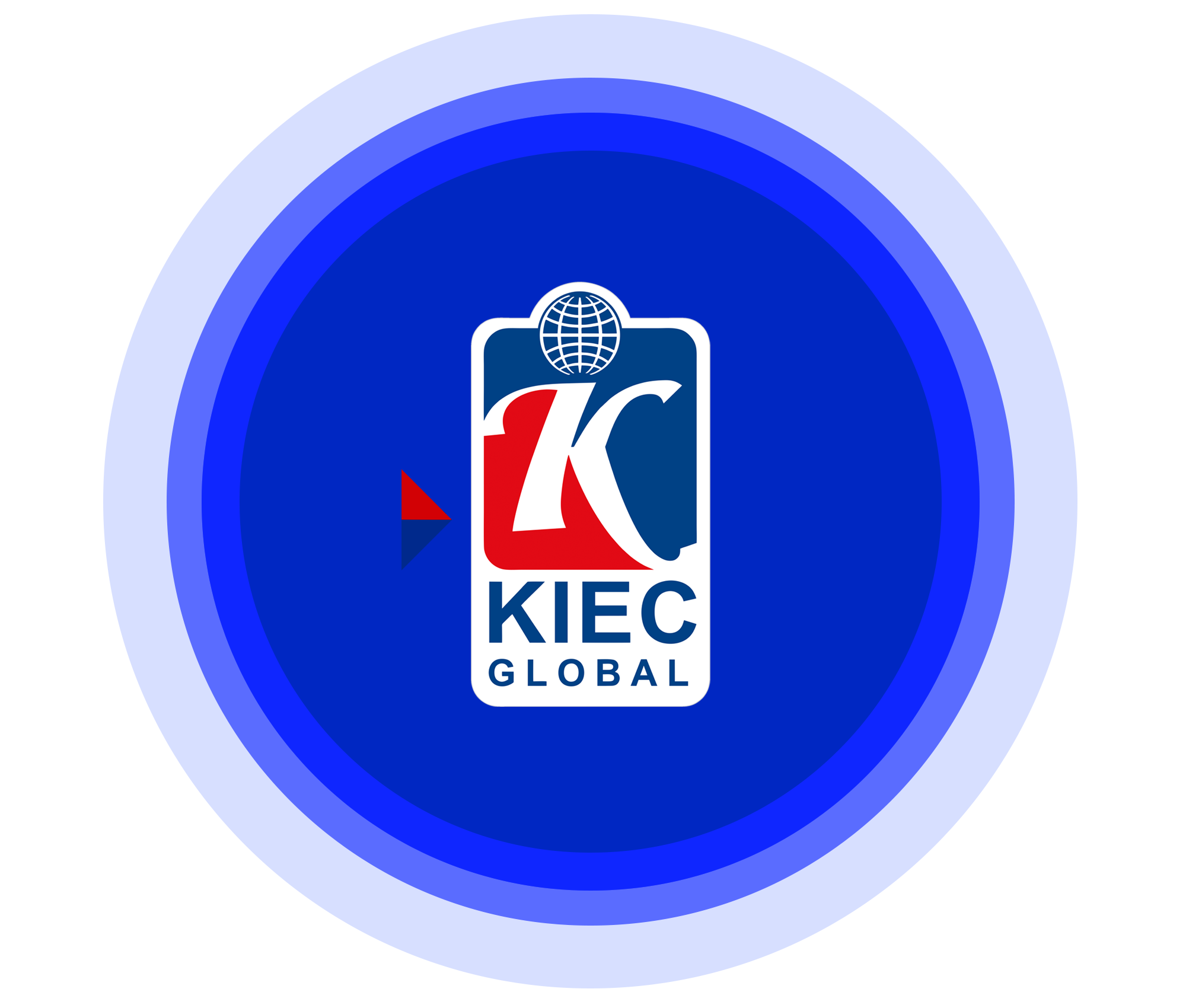 Our professional academic counselors use their hard-earned experience to guide the students being based on their academic, English and financial level, their future goals and their career plans. For us, counseling is a step by step process, which we give utmost importance. After fully knowing the students' background, we suggest them and help them choose the best course and institution that suit them. Choosing one particular course and institution from a wide range of options is never an easy task. This is where our knowledge and experience become handy to our students.
Our motivation is the delight of students after college/university placement and career settlement. Keeping an amicably reciprocal relation with concerned universities & colleges is another motive that we cherish. We GIVE relevant, accurate and comprehensive information and advice from our personal and organizational skill after getting student personal profile, preference, objective and background.
KIEC Global is defying the conventions and aiming to transform the learning landscape. With unified efforts, the organization is striving to redefine the field of student recruitment, study, career counseling and test preparation. KIEC Global has empowered thousands of students to pursue their dreams of receiving a world-class education and finding the right career path.
Providing exceptional and quality services is what best describes KIEC Global! Producing students with globally recognized education and highly skilled manpower with utmost perseverance, dedication and passion, KIEC Global is now one of the leading educational consultancies in Australia having its international offices in the UK, India, and Nepal. Leading with excellence, the company's insightful team has been its backbone, who has catapulted the successful journey through crests and troughs.
WE ARE bridging the gap between students and Australian institutions which open its door to learning. So, let's discuss your study options with us.
We MAKE sure to meet all the contractual obligations with an education institution, particularly in relation to marketing, recruitment and information given to the students.
We MAINTAIN consistency for fair and strict application of rules, impartiality and fairness in the decision for ethical TO guidance.
We UNDERSTAND the socio-economic backgrounds of the student who may have different preferences regarding the balance between course and quality. Living by 'Let's make this world a better place to live in', KIEC Global believes that 'quality and practical education' are the keys to transforming the education landscape. Thus, the vision and mission of KIEC Global are to bridge the gap between students' profile and their desired career outcomes with the help of international education.
You can reach out to us at:
Suite 402, level 4, 123 Clarence Street Sydney, NSW, Australia 2000.
Tel: 0280219770
For general inquiries: info@kiecglobal.com.au
For admissions and education-related inquiries: admissions@kiecglobal.com.au
All other inquiries: admin@kiecglobal.com.au
Just walk into our office and get end-to-end counselling from our experienced educational professionals.